Photo by Dana Tentis (from Pexels)
All Parishioners are welcome to bring an ornament to decorate our Parish Christmas tree.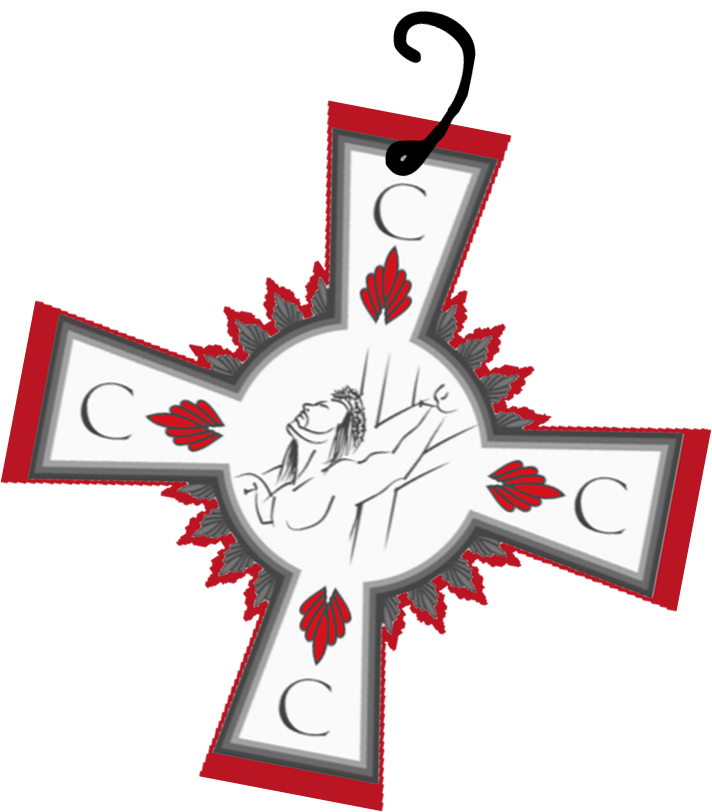 We will have a Christmas tree in the front of the Church and once it's in place, we invite you to bring an ornament to hang on the branches. It you like, you can write the name of a loved one on the ornament as a way to honor and remember them. Bring your ornament to the Parish Office, Monday-Thursday, 9:00 a.m. to noon.
This will be an opportunity for our parish family to celebrate the Christmas season.
If you would like to make a contribution towards decorations instead, please make checks payable to Corpus Christi Parish (memo: Christmas Lights).
Thank You!
---
Parroquianos están bienvenidos a traer adornos navideños para nuestro árbol.
Tendremos un árbol de Navidad al frente de la Iglesia y una vez que esté en su lugar, lo invitamos a traer un adorno para colgar en las ramas. Si lo desea, puede escribir el nombre de un ser querido en el adorno como una forma de honrarlo y recordarlo.
Esta será una oportunidad para que nuestra familia parroquial celebre la temporada navideña.
Si le gusta contribuir a los gastos de los decoraciones, por favor haga su cheque a Corpus Christi Parish (memo: Christmas Lights)
¡Gracias!