Coming Soon
Faith Formation Registration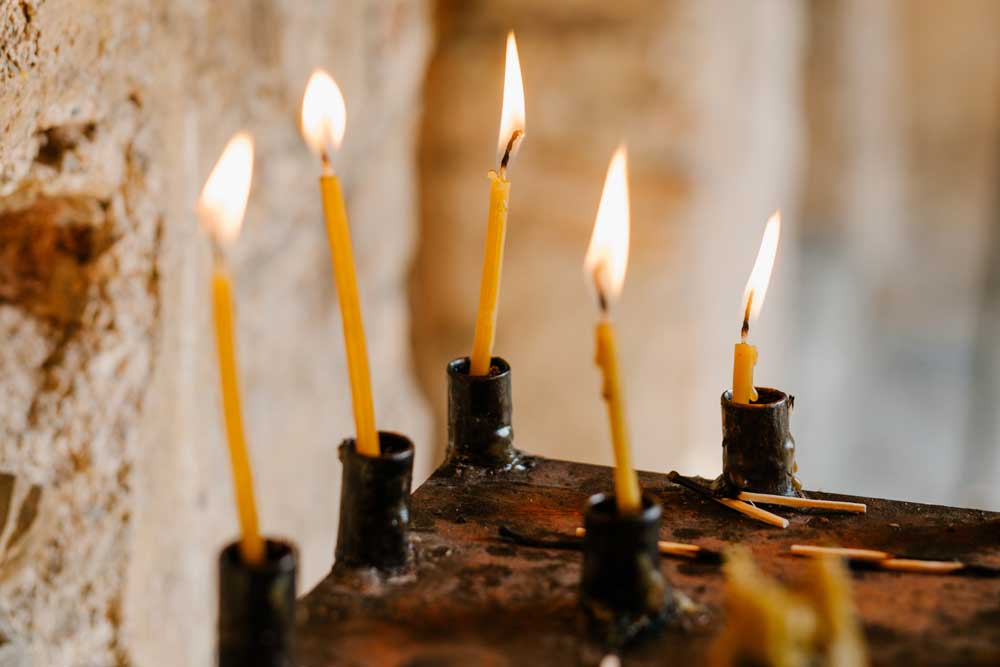 Interested in receiving the Sacraments of Initiation?
Baptism
Communion
Confirmation
Reconciliation
Registration will open soon!
Interested in becoming a Catholic?
Rite of Christian Initiation for Adults (RCIA)
Registration for RCIA will open soon!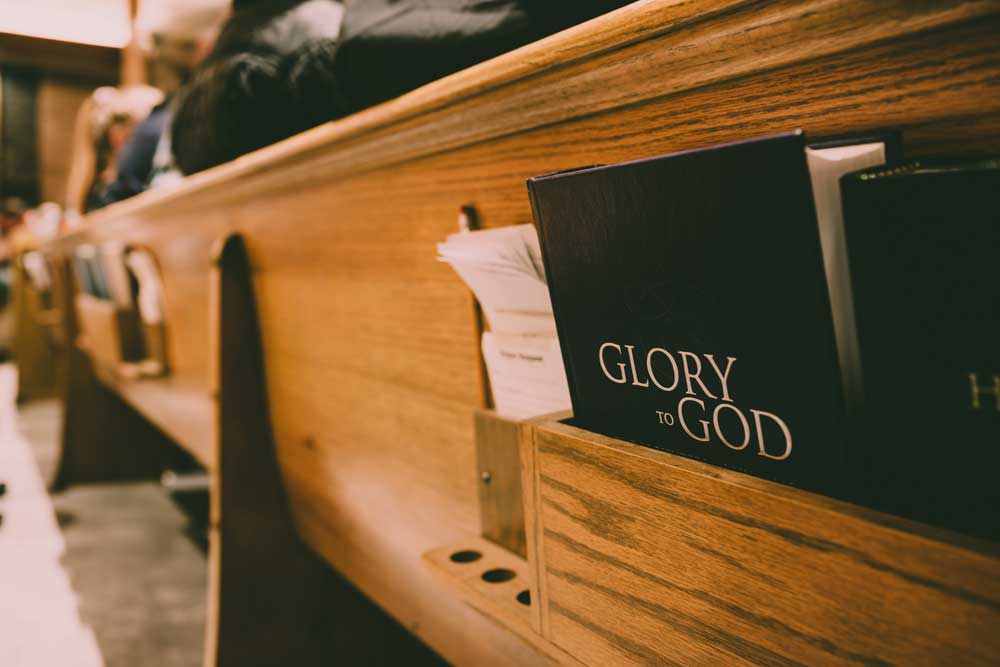 Registration for our
2022-2023 Faith Formation programs
will open soon.
Please check back in a few days.
Questions?
For more information or to get involved, contact the Parish Office:
(510) 790-3207
office [at] corpuschristifremont.org