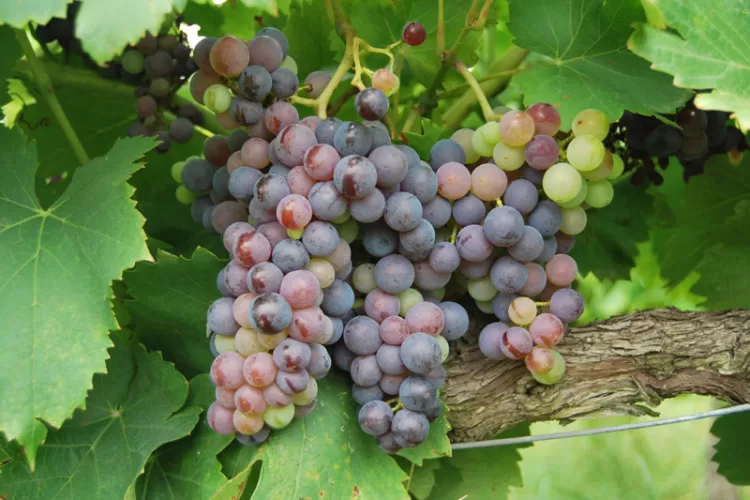 "Whoever remains in me and I in him will bear much fruit, because without me you can do nothing."

~John 15:5
Christ is coming! Join us for a day of prayer and reflection as we prepare our hearts and our homes for the birth of Jesus Christ. Our speaker is Dr. James Pauley, Professor of Theology and Catechetics at Franciscan University Steubenville, Ohio. There is no charge for the retreat, but registration is required because space is limited.
---
The Deanery of St. Joseph, St. James, Corpus Christi, St. Edward,
Our Lady of Guadalupe and Holy Spirit presents
Advent Retreat
Saturday, December 9, 2023
8:30 a.m. – 3:00 p.m.
Corpus Christi Church
37891 Second St., Fremont, CA
Speaker: Dr. James Pauley
(See sidebar)
Schedule
AM
8:30 Mass
9:00 Continental Breakfast
9:30 Conference 1
10:30 Break
10:45 Conference 2
11:45 Lunch (on your own)
PM
1:00 Conference 3
1:45 Break
2:00 Eucharistic Adoration
2:00-3:00 Confession
2:45 Benediction
3:00 Closing
Free Will Offering
Limited seating. Register early.
Questions?
Contact: Nancy Flores (510) 656-2364
Registration: https://saintjosephmsj.flocknote.com/signup/140908
Or register by pointing your smart phone camera at the QR code below
and following the instructions: