The Catholic Youth Organization (CYO), through the vehicle of sports, provides youth with an opportunity to practice Christian attitudes and responsibilities and to become friends with other children throughout the diocese. CYO activities should be examples of the meaning of Christian sportsmanship. (CYO Code of Conduct)
Contact: Mike Tostado — corpuschristicyoad [at] gmail.com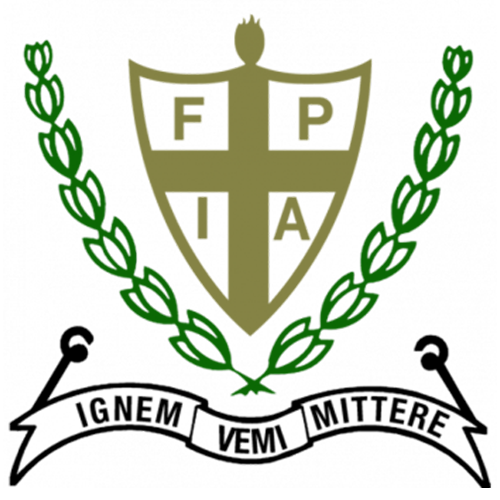 The ICF is a family oriented, non-profit fraternal organization dedicated to promoting activities that build faith and family spirit and bring men, women and children of all ages together. By joining a local branch, ICF members share their culture, heritage and religious beliefs. We believe that together we accomplish more than one can alone. We are active in various cultural events throughout the country, support our local parishes, and provide various charities with financial and other support
Contact: Fran LaTorre — 510-887-1509 — cescamia4 [at] gmail.com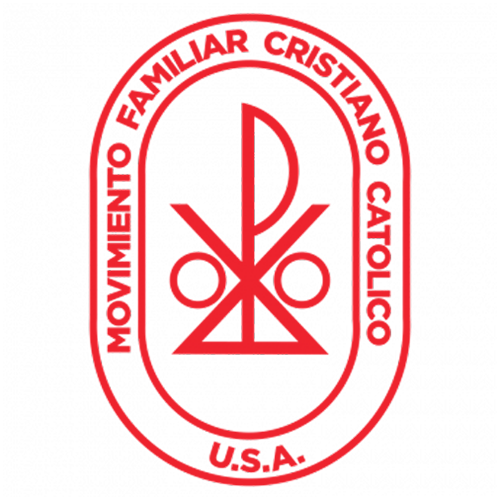 Communication and dialogue is emphasized between partners in our monthly meeting. There are 4 stages of 15 meetings, each meeting has a guide to follow. Part of this guide is to study and meditate on a reading from the Bible. Each group consists of 4 or 5 couples and a couple coordinator. The MFCC has about 15 active groups each year of 50 to 60 couples. Couples must be together and a single person cannot be part of a group without their partner. 
Contact: Norma & Juan Nolasco — 510-579-5227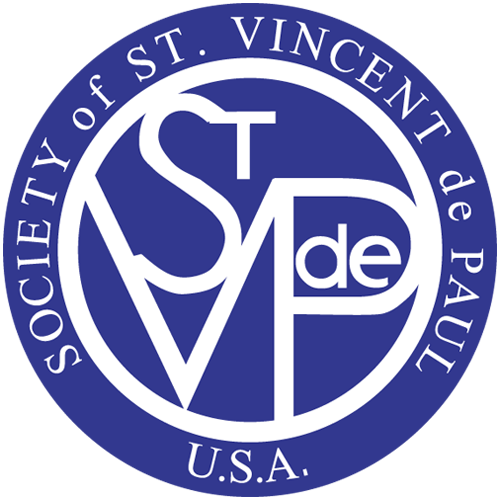 The Society of Saint Vincent de Paul provides material and spiritual assistance to the poor and needy through personal contact and in strict confidence. The Corpus Christi Conference of SVdP fulfills these corporal works of mercy in an organized way. They represent the parish community in helping the needy with gifts of food, clothing, etc. in emergency situations. The special collection taken up on the fifth Sunday of the months that have these is used to help them in this work. SVdP works closely with many other groups to provide services to those in need including Tri-Cities, SHARE, and other churches in the area. 
Meeting: First and third Tuesday of the month at 4 pm in the hall classrooms
Contact: 341-529-6473  •  ccsvdpniles [at] gmail.com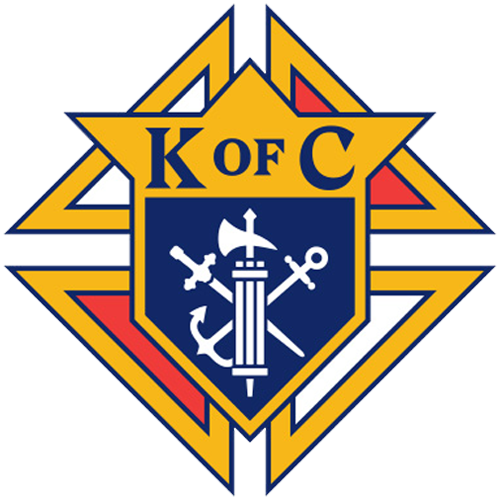 The Knights of Columbus is a Catholic fraternal organization dedicated to charitable service, spiritual development and financial protection. Our charitable activities encompass an almost infinite variety of local, national and international projects.
Meeting: First and third Wednesday of the month at 7:00 p.m. in Room #1
Contact: Joey De Leon — dadjoey91 [at] yahoo.com