The Pastoral Council is a volunteer group of parishioners who, together with the pastor, is responsible for planning and maintaining the long-range vision of God's ministry for Corpus Christi Parish. The Council is also responsible for seeing the bigger picture of the parish and set yearly goals. They listen to parish members, discern, plans, and direct the channels and resources to meet the pastoral life of the community. This group works with the pastor to make decisions about the spiritual and structure life of the parish. Each council member serves a term of three years.
Meetings:
Third Tuesday of the month at 7 pm, downstairs classroom
Members: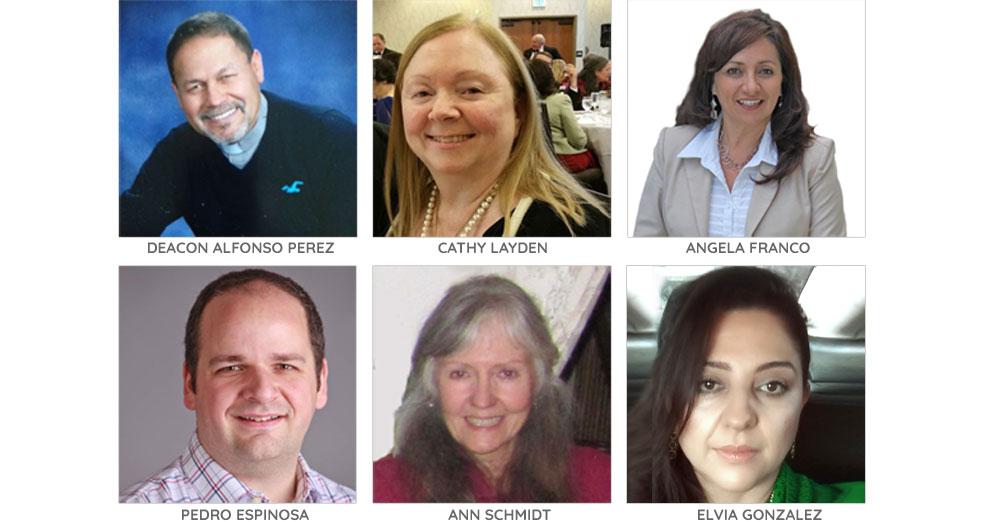 Contact:
Angela Franco, Facilitator
According to the Canon 532 of the Revised Code of Canon, each parish is to have a Finance Committee. The role of this committee is to aid the pastor in the administration of financial resources and related concerns. The Finance Committee is a group of parishioners who assist the pastor monitor the financial aspects of running the parish. They assist in creating a budget, suggesting how the collected funds are to be used and how monies can be saved. Members are appointed by the pastor.
The Finance Committee plays an active role in the preparation of the parish Budget and reviews the financial actual reports. The Pastor consults with the Finance committee regarding financial commitments of parish resources. The Committee reviews with the Pastor all capital expenditures and contracts.
Meetings:
Quarterly Meeting
Members:
Pedro Espinosa
Alejandro Perez
Deacon Alfonso Perez
Rosa Romero
Contact:
Rosa Romero
The fundraising committee is a team of parishioners who volunteer their time and efforts to this ministry. Collectively working together to help raise additional funds while building community and unity within Corpus Christi Parish.
Meetings:
Held as needed per fundraising project
Contact:
Luzmarie Vallejo – homesbyluzmarie [at] yahoo.com